As You Desire Me (1932) - Georges Fitzmaurice - Part1
To celebrate
Greta Garbo's 100th birthday
in September 18th 2005, every friday this month i will dedicate this blog to one of her Yet-To-Be Released-On-DVD movies. As i do in my other blog named : 24 Lies Per Second which is dedicated to "
screen captures of old rare movies from vhs
", i will focus on one of her movies in 24 frames taken from my personal collection. Before we begin, i want to thank TCMFrance for their nearly complete Garbo Retrospective in october 2004.
If you're living in the USA, be thrilled to know that Turner Classic Movies is broadcasting the same great retrospective this very september 2005 !!
00 -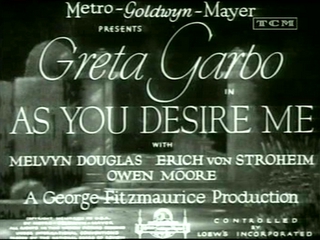 In 1932,
Mercedes De Acosta
, one of Garbo's great lover, wrote a script about Joan Of Arc for
Greta Garbo
. Unfortunately for us and for the history of Cinema, Irving Thalberg or was it Louis B.Mayer ? (MGM producer) thought otherwise and instead Garbo did a play by
Luigi Pirandello
named
As You Desire Me
directed by
George Fitzmaurice
. The year before Fitzmaurice directed
Mata Hari
, one of Garbo's great movie.
01 -
02 -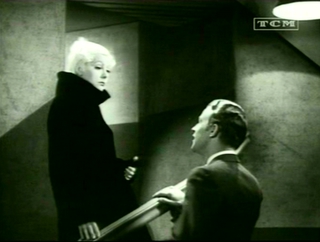 "
As You Desire Me went into production very quickly because Garbo's contract was about to end, and MGM wanted to squeeze another film out of her...
" Paul Tatara -
TCM
in this month schedule.
03 -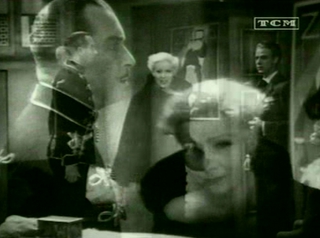 04 -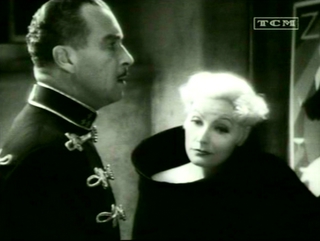 05 -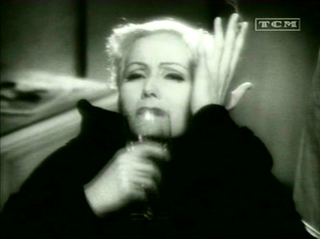 06 -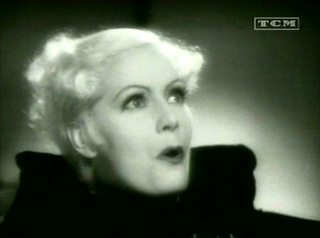 07 -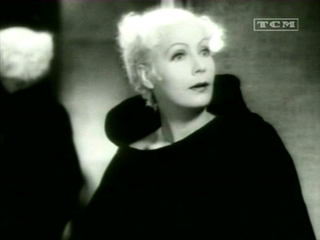 Robert Payne wrote in his book "The Great Garbo" (CooperSquarePress.1976) :
"
Garbo has finally achieved the impossible. She is no longer beautiful. Instead, she is pasty-faced, a wooden stick wearing a white wig.
" Can you believe this when it's obvious Garbo have rarely been so beautiful and so modern (think some pale Gothic icon) with this Platinum Blonde Hair look ? But Garbo fans apparently disagree on this.
And she is really funny in this drunk-clown scene !! (Picture 7).
08 -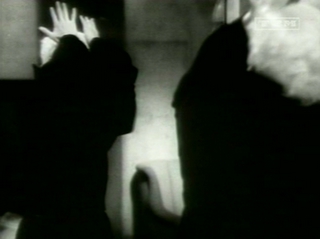 09 -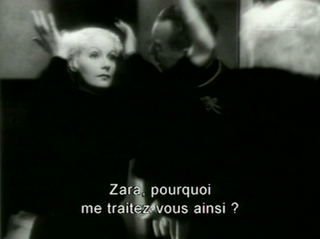 10 -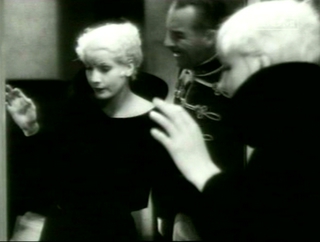 Garbo wore several sexy outfits in the first part of the movie designed by the famous
Adrian
who has designed most of Garbo gowns.
11 -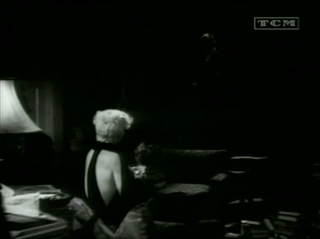 12 -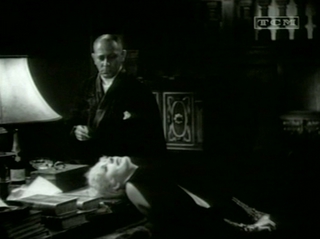 13 -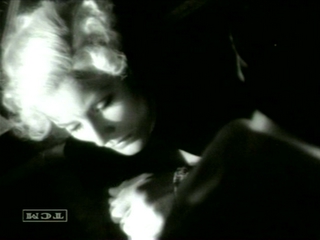 14 -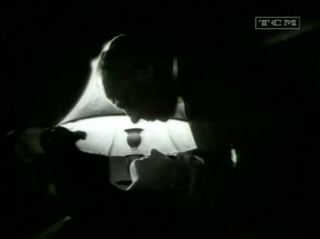 15 -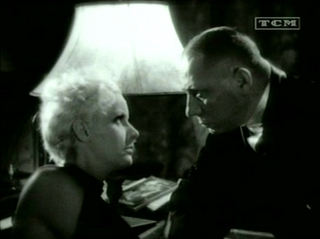 16 -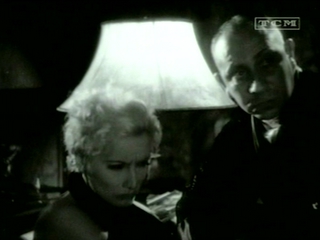 17 -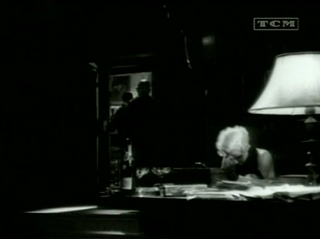 For once Garbo had a partner to her level in
Erich von Stroheim
. She insisted on having him in this part despite her producer
Irving Thalberg
who hated him. He had produced several movies by Von Stroheim notably one his most daring work :
Greed
. Thalberg is the one responsible for cutting the movie from 42 reels (8 hours) to 10 (2 hours) !!
Sadly it is one of the top ten "lost films" of the American Film Institute.
18 -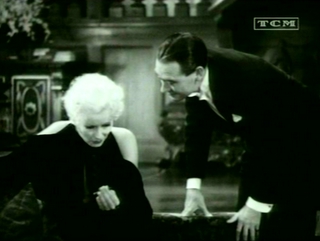 19 -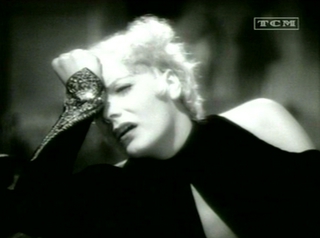 20 -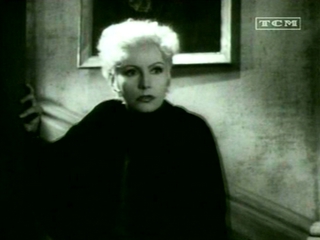 21 -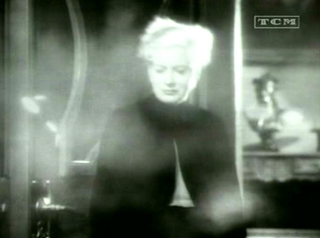 22 -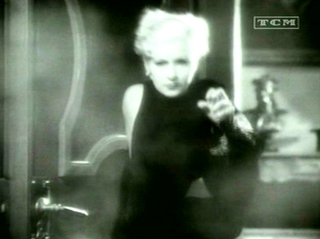 One could only fantasize what could have been a movie with Garbo and directed by a real Master of Cinema like
Eric Von Stroheim
!!
Because it is a fact that most of Garbo Directors weren't up to her stature and that's a sad invaluable loss.
----------------------------------------------------
This was the first 22 frames i'll post of this movie.
Next monday you'll see the last 21.
In the meantime, any comments will be appreciated.
----------------------------------------------------