Love (1927) - Edmund Goulding - Part 2
To celebrate
Greta Garbo's 100th birthday
in September 18th 2005, every friday this month i will dedicate this blog to one of her Yet-To-Be Released-On-DVD movies. As i do in my other blog named : 24 Lies Per Second which is dedicated to "
screen captures of old rare movies from vhs
", i will focus on one of her movies in 24 frames taken from my personal collection. Before we begin, i want to thank TCMFrance for their nearly complete Garbo Retrospective in october 2004.
If you're living in the USA, be thrilled to know that Turner Classic Movies is broadcasting the same great retrospective this very september 2005 !!
-------------------------------------------------------------
So this is my last 29 frames taken from
Love aka Anna Karenina
by
Edmund Goulding
. Yes, i know i didn't respect my rules of 24 frames but this is Greta Garbo and each week it is very difficult to choose those 24 frames, so...
Enjoy the bonus !!
30 -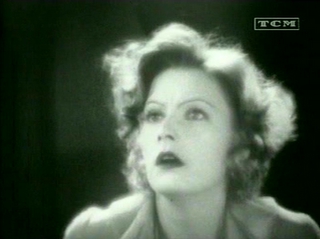 31 -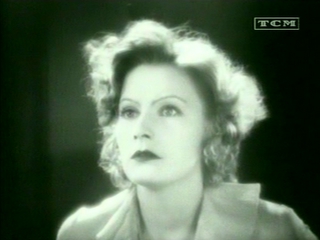 32 -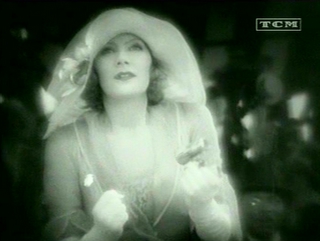 33 -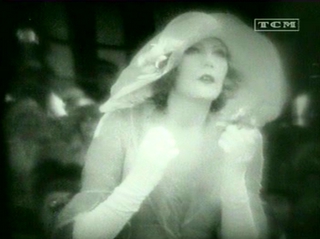 34 -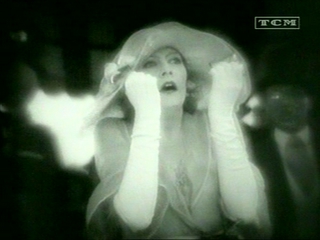 35 -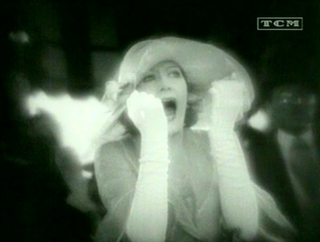 36 -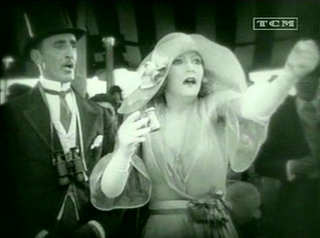 This is the famous scene in
Love
where Garbo is caught overacting in a hysterical way which displeases a lot of her fans. But i don't know. Look at those frames, isn't she still astonishing ?
37 -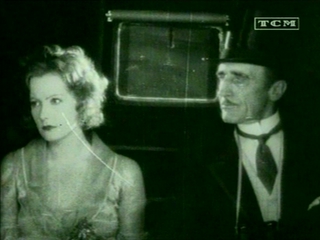 38 -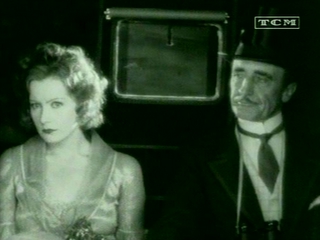 39 -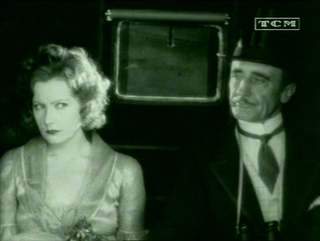 40 -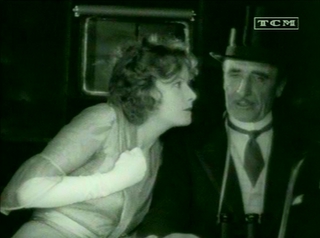 41 -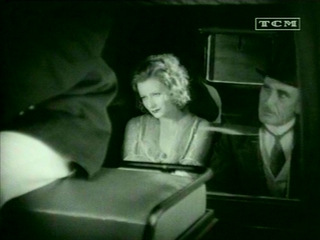 Brandon Hurst
who played her husband Senator Alexei Karenin was Uncle George the same year in of the greatest movie ever made
Seventh Heaven
by
Frank Borzage
. I have already dedicated 24 frames to it in July 2005
here
.
Brandon Hurst
is also considered as one of the five finest villains of the silent screen.
42 -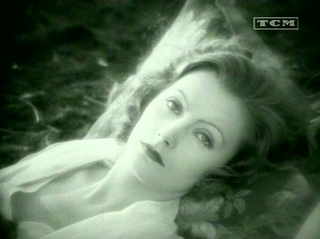 43 -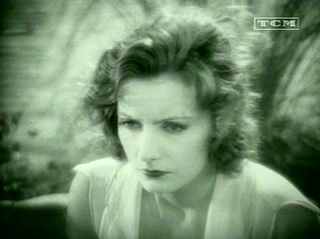 44 -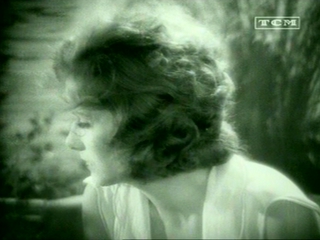 45 -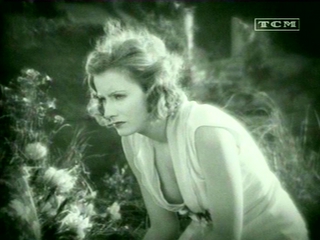 46 -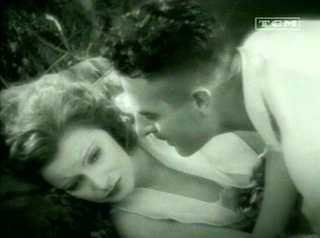 It is known that the cinematographer
Williams Daniels
has ordered that the set was open only to the director and the crew to preserve Garbo's shyness during filming (and avoiding the press).
47 -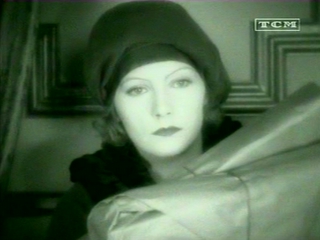 48 -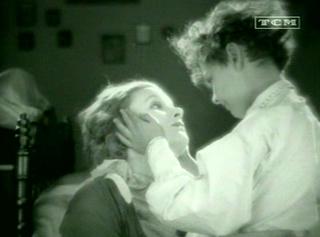 49 -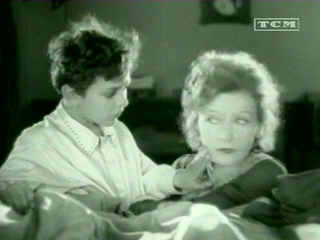 50 -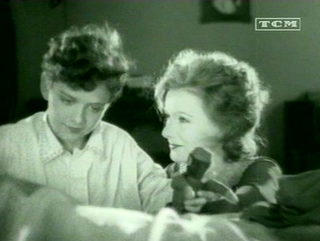 51 -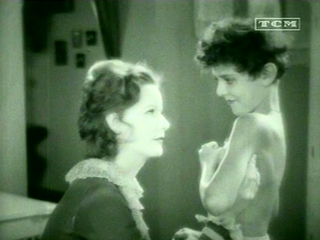 52 -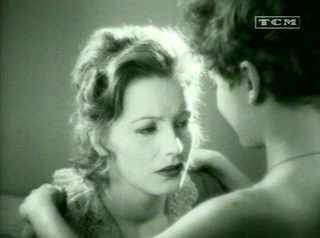 This is the other famous scene with
Philippe De Lacy
who at that time has played in more films than Garbo. He was born in Nancy in the middle of World War 1 (1917) and his family was killed by a bombing 2 days after his birth. He was rescued by chance by an american nurse and became a successful child star in the Twenties In Hollywood who will rejected him when he reached his teens.
Sad, isn't it ?
53 -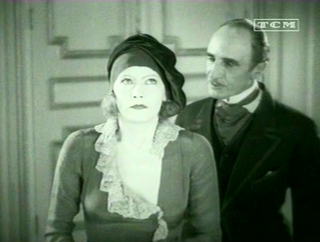 54 -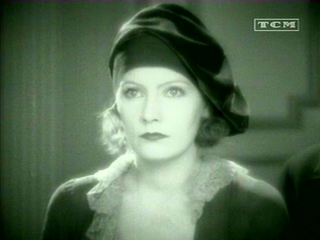 55 -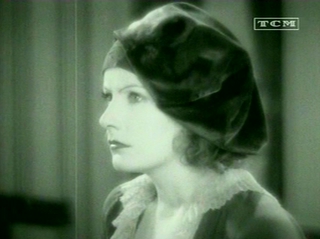 56 -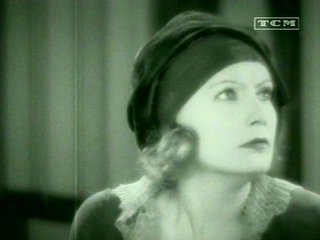 57 -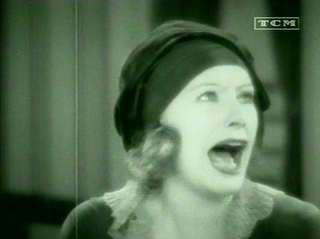 58 -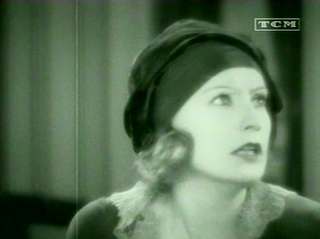 59 -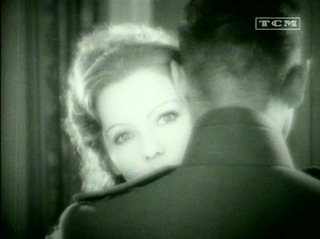 A few months after Garbo will play in
The Divine Woman
by great sweden director
Victor Sjöström
. Unfortunately, the film is lost apart from one reel (9') that TCM broadcast once in a while.
---------------------------------------------------
PLOT
---------------------------------------------------
The story is about a woman who cheats on her husband with a military man; eventually, they run off together. Since the husband's a Senator who wants to avoid a scandal, he banishes her from his home, telling their child (Philippe De Lacy) that his mother is dead. The question is whether the mother's love for the Captain is greater than that for her child. The Captain has chosen the woman over his career, but Karenina promises the Grand Duke that she'll leave her lover if the Duke will restore Vronsky's good name.
The film has two endings: the American audience ending has the Captain learning of the young Karenina boy having great success in military school some years later, where he visits and discovers that the Senator has died such that it concludes with a loving reunion between he and Anna; the International ending (which is the Tolstoï one) has Anna throwing herself in front of a train in order to keep her promise to the Grand Duke
.
Classic Film Guide
---------------------------------------------------
NOTES
---------------------------------------------------
These frames are taken from a Broadcast on TCMFrance in october 2004.
Love
has never been available commercially on any support.
Let's hope this will change soon.
bye bye now...
See you next friday for another Garbo movie.
Yes, i have decided to continue this tribute and capture all the Garbo movies that are yet to be released on DVD for all of you who don't know them as they are extremely rare to see.
In the meantime, any comments will be appreciated.
---------------------------------------------------