Romance (1930) - Clarence Brown
To celebrate
Greta Garbo's 100th birthday
in September 18th 2005, every friday in September i have dedicated this blog to one of her Yet-To-Be Released-On-DVD movies from the MGM period as i do in my other blog named : 24 Lies Per Second which is dedicated to "
screen captures of old rare movies from vhs
". I will now keep on focusing on one of her movies in several frames taken from my personal collection. Before we begin, i want to thank TCMFrance for their nearly complete Garbo Retrospective in october 2004 without who i would never have the priviledge to own this collection. If you're living in the USA, Turner Classic Movies has broadcasted the same retrospective in september 2005 !!


I will now capture a new Garbo movie twice a week

: every friday & every monday. These are all the MGM Yet-To-Be Released-On-DVD movies that's left for me to capture :
Inspiration (1931) - The Painted Veil (1934) - Conquest (1937) - Two-Faced Woman (1941)

00 -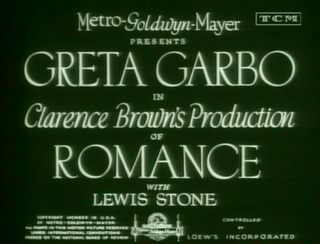 Romance
was the 15th Garbo movie in only 5 years !! and her second talkie movie. Finally people have been able to hear her fabulous deep voice, a guttural contralto which reminds me of
Kathleen Ferrier
.
Her first talkie was one of her greatest movie:
Anna Christie
.
01 -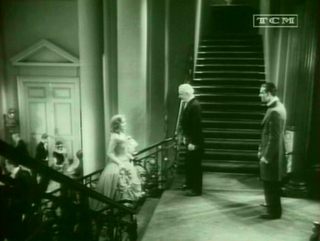 Romance
is supposed to be the less loved Garbo movie accccording to Barry Paris in his Garbo biography. Nevertheless, it's not that bad but i can't explain why. I guess i have a weak spot for the bishop character played by
Gavin Gordon
who falls in love with the teasing and really mischievous Garbo. Garbo wanted
Gary Cooper
for this part but sadly he wasn't available at the time !! He did
Morocco
instead with
Marlene Dietrich
.
02 -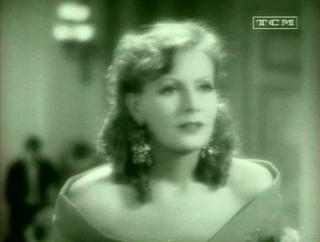 03 -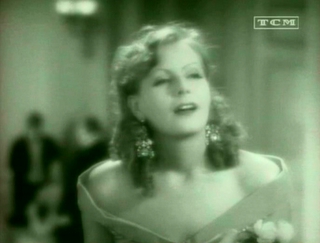 04 -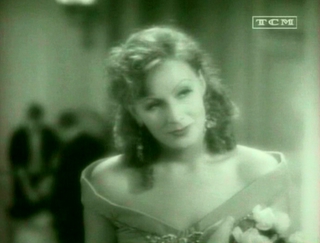 05 -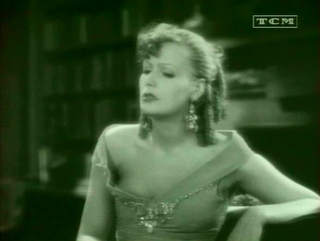 06 -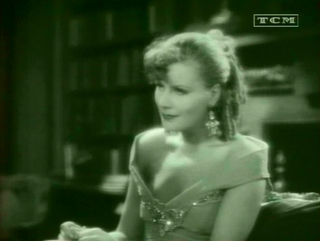 07 -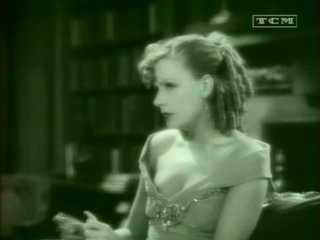 08 -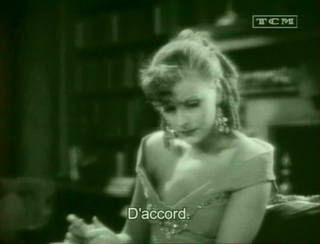 09 -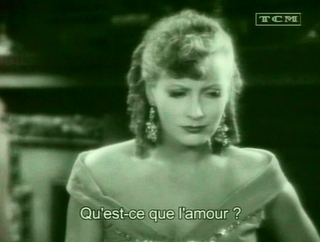 10 -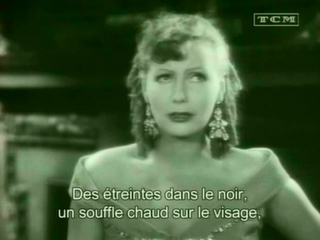 11 -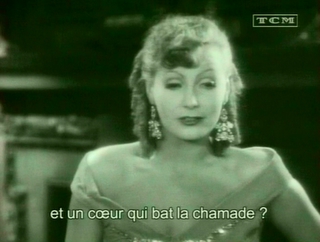 12 -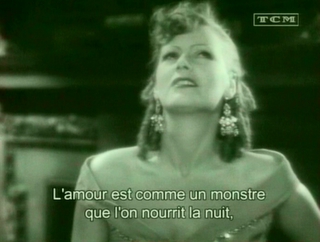 13 -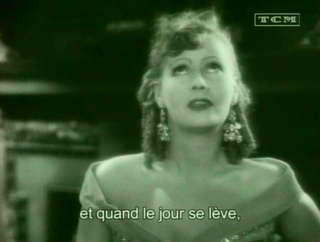 14 -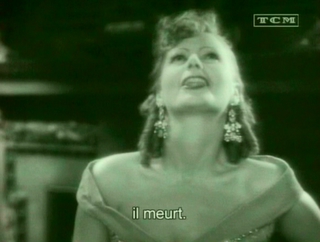 15 -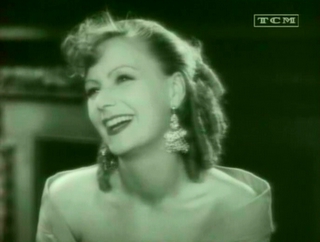 16 -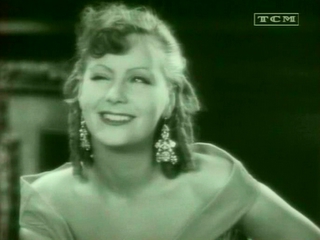 "
What is love ? made of kisses in the dark, hot breath on the face, a heart that beats with terrible strong blows. Love is just a beast that you feed all through the night. And when the morning comes, love dies
."
17 -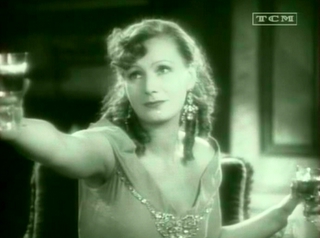 18 -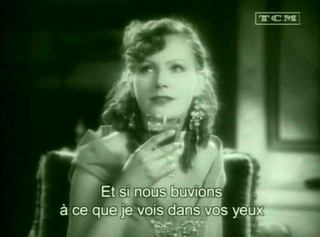 19 -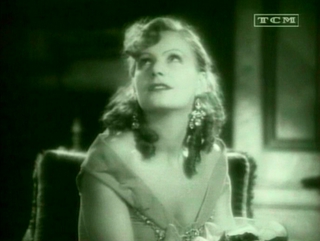 20 -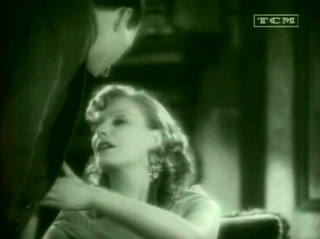 21 -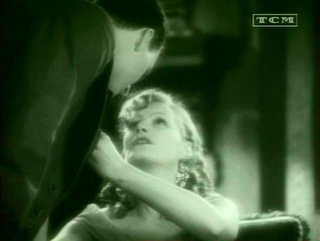 22 -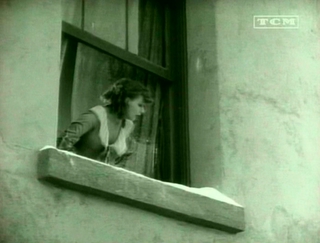 The first day of the shooting, Gavin Gordon had a car accident. Garbo insisted to shoot first all the scenes where he didn't appeared to allow him to recover.
23 -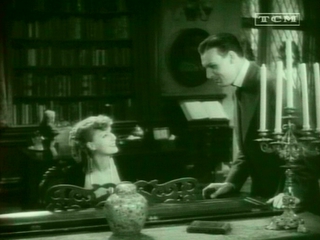 24 -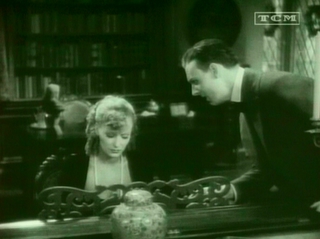 25 -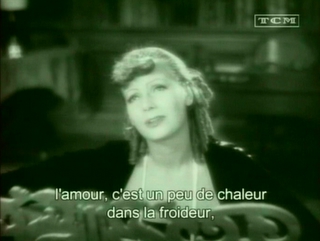 26 -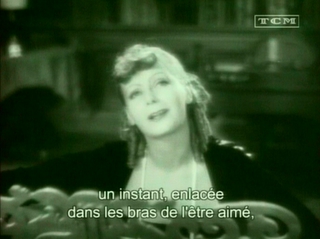 27 -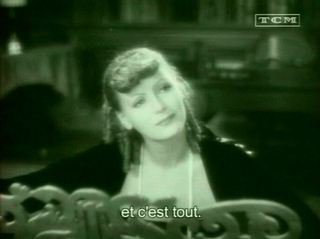 "
To me love is only a little warmth in all this cold. Just a little light in all this darkness. One little minute enlaced in the beloved's arms. One little minute to forget...And that's all
."
28 -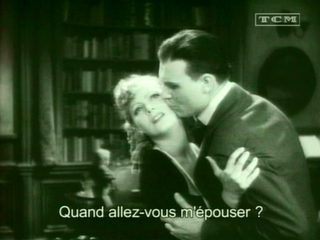 29 -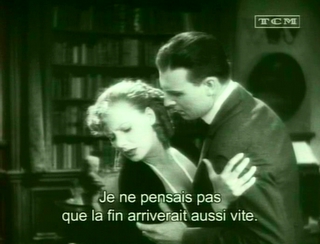 "
When will you marry me ? - i never thought the end would come so soon
."
I just love that line !!
30 -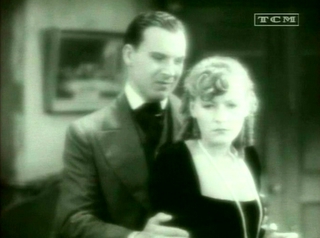 31 -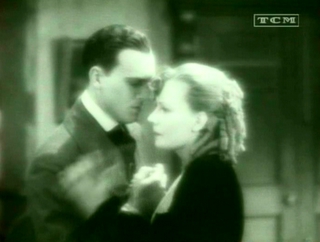 32 -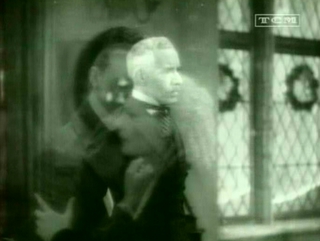 33 -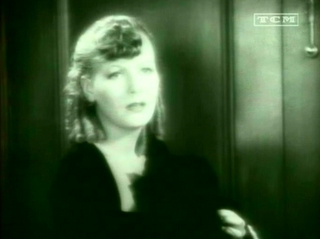 34 -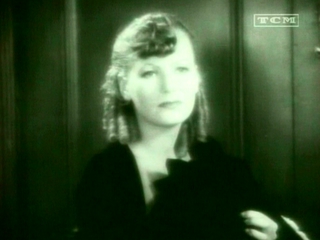 35 -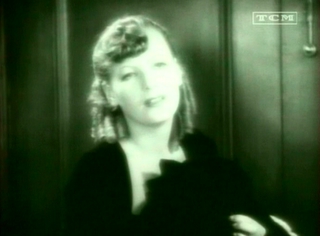 36 -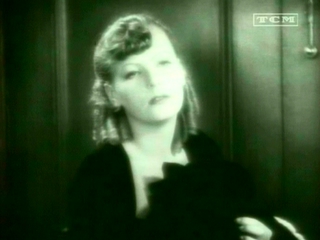 37 -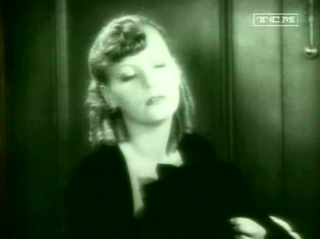 38 -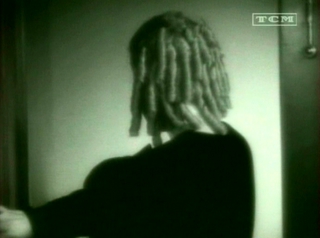 "
I accepted it for what it was - nature's work of art ... She was the face and I was the camera. We each tried to get the best out of our equipment
."
Clarence Brown.
39 -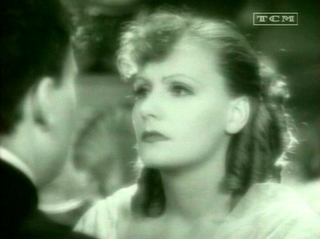 40 -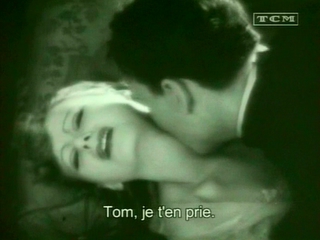 41 -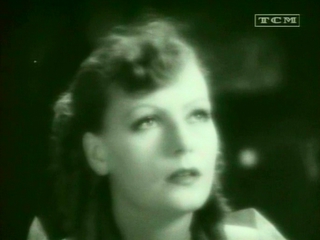 42 -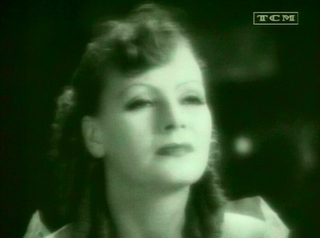 43 -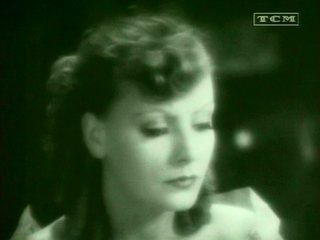 44 -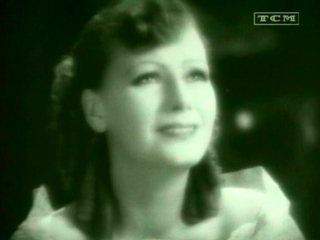 45 -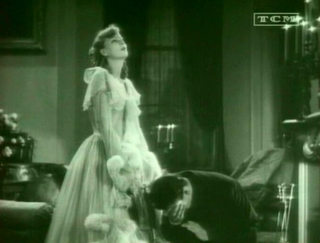 46 -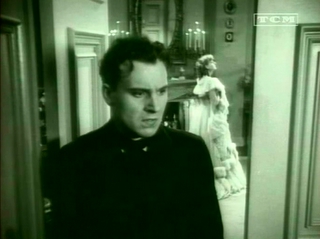 47 -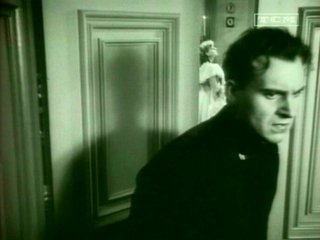 48 -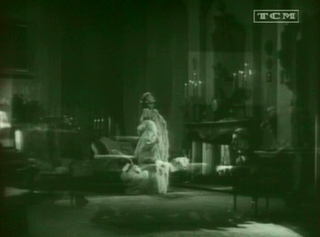 In their typical cynicism & madness MGM thought no better than to had her play in another weak and shallow movie named
Inspiration
the year after. Some have renamed it : Romance II.
---------------------------------------------------
PLOT
---------------------------------------------------
"
Young Harry is in love and wants to marry an actress, much to the displeasure of his family. Harry thinks that Bishop Armstrong knows nothing about love so Armstrong tells him the story of Rita and himself. Rita was an Opera Star singing in New York who was at a party given by Cornelius. Armstrong was a 28 year old rector. He fell for Rita when he saw her and after six weeks he wanted to marry her. Naive as he was, he thought that all of Rita's "relationships" were in the distant past, but Rita lives for the moment and knows that she can never marry Armstrong
."
Tony Fontana @ IMDB
---------------------------------------------------
NOTES
---------------------------------------------------
These frames are taken from a Broadcast on TCMFrance in october 2004.
Romance
has been released on VHS by Warner Studios in december 1993.
bye bye now...
See you next friday for another Garbo movie :
Inspiration
.
In the meantime, any comments will be appreciated.