Susan Lennox (1931) - Robert Z.Leonard - Part 2
To celebrate
Greta Garbo's 100th birthday
in September 18th 2005, every friday this month i will dedicate this blog to one of her Yet-To-Be Released-On-DVD movies. As i do in my other blog named : 24 Lies Per Second which is dedicated to "
screen captures of old rare movies from vhs
", i will focus on one of her movies in 24 frames taken from my personal collection. Before we begin, i want to thank TCMFrance for their nearly complete Garbo Retrospective in october 2004.
If you're living in the USA, be thrilled to know that Turner Classic Movies is broadcasting the same great retrospective this very september 2005 !!
------------------------------------------
So this is my last 27 frames taken from
Susan Lennox
by
Robert Z.Leonard
. Yes, i know i didn't respect my rules of 24 frames but this is Greta Garbo and each week it is very difficult to choose those 24 frames, so...
Enjoy the bonus !!
30 -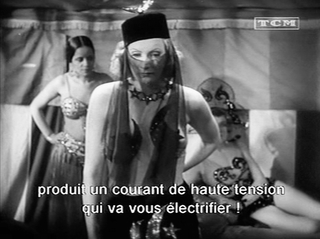 31 -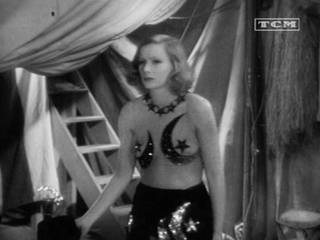 32 -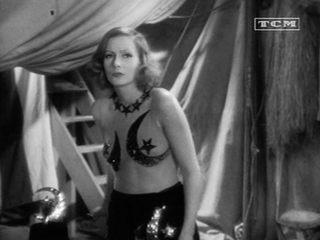 33 -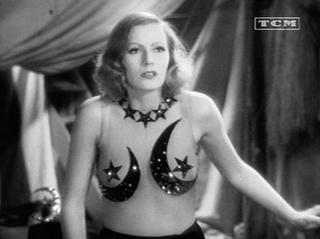 Another surprising and sexy outfit for Garbo made by her famous costume designer
Adrian
. Like Garbo, he didn't received one Academy Award (Oscar) despite being considered by most as Hollywood's greatest costume designer. Anyway, Awards don't mean a thing.
34 -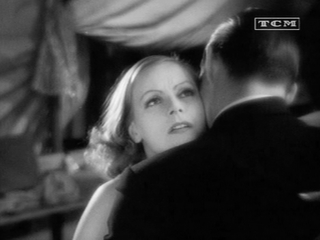 35 -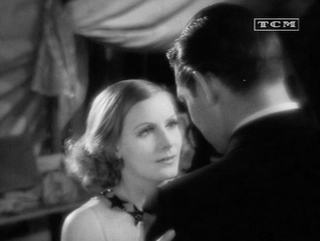 36 -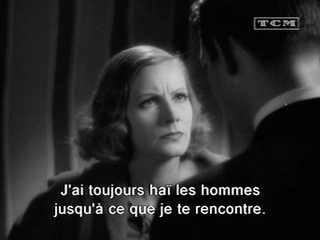 37 -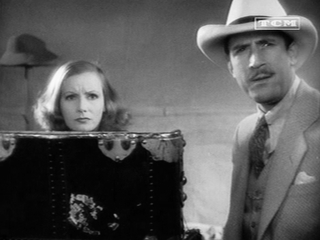 38 -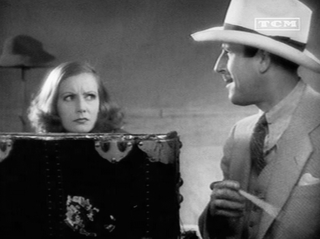 The same year,
John Miljan
played another small part in previous Garbo's movie "
Inspiration
". He also played one last one in a Garbo movie in
Grand Hotel
the year after. But he was uncredited.
Some haven't got the luck !!
39 -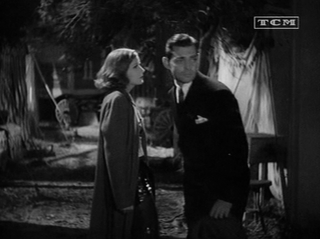 40 -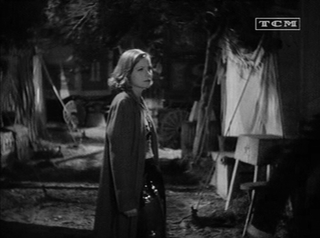 41 -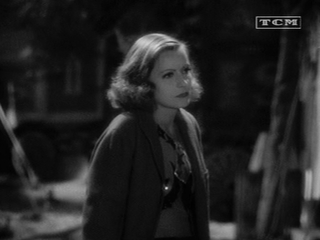 42 -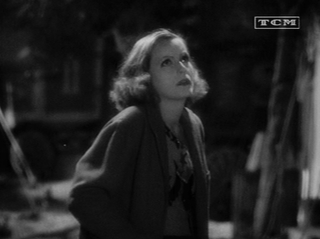 "
Life could be wonderful - if we only knew what to do with it
".
Garbo. December 1940 a letter to Hörke.
43 -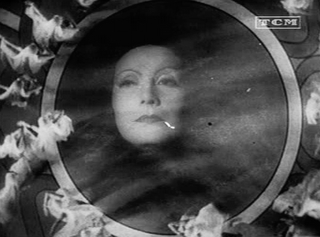 44 -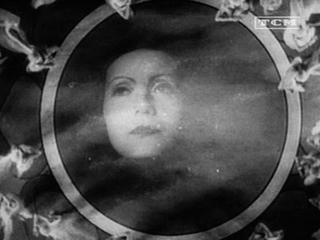 45 -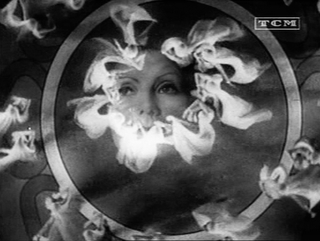 46 -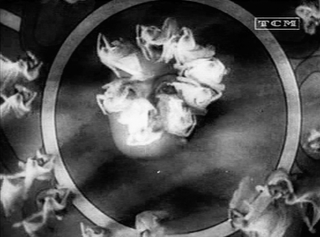 This scene anticipates the great shots from the famous Musical Comedy
The Great Ziegfeld
for which
Robert Z.Leonard
won an Academy Award in 1937.
47 -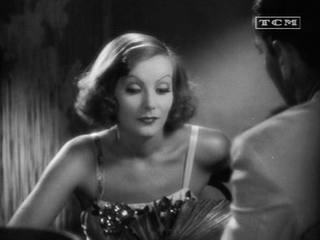 48 -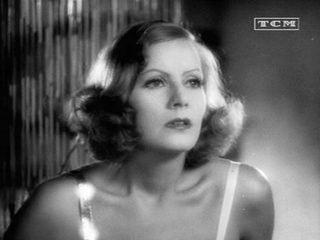 49 -
50 -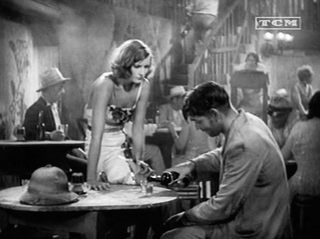 51 -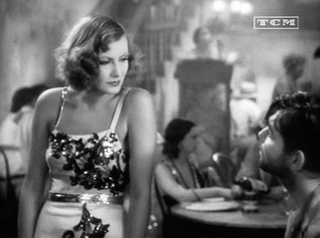 52 -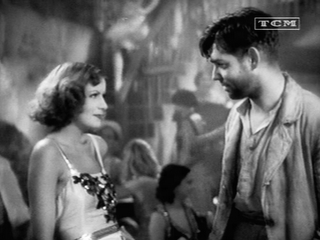 There are some great scenes when they meet again at last.
Clark Gable
is fascinating as the desperate fellow.
53 -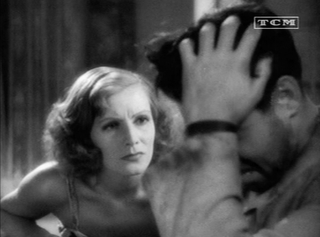 54 -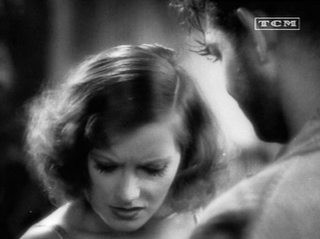 55 -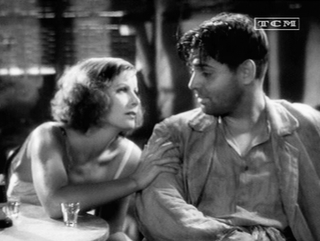 56 -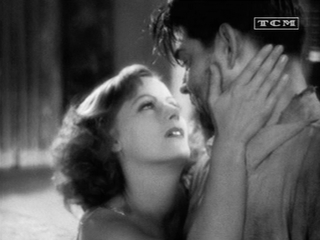 Garbo said to a friend of hers who asked her if she wasn't happy in this movie :
"
Happy, who is happy ? nobody can be happy acting in Cinema
."
Quoted by
Barry Paris
in :
Garbo, A Biography
. Knopf, 1995.
57 -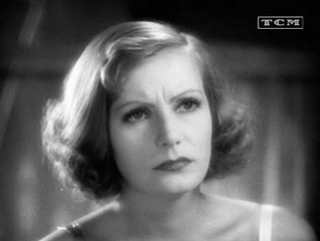 ---------------------------------------------------
PLOT
---------------------------------------------------
"
Susan, a young Swedish-American woman, is forced into an arranged marriage with a man she despises. Running away from home to avoid the union, she ends up in the arms of Rodney, an engineer. The two consummate their genuine love, but through an unfortunate set of circumstances. Susan engages a brief dalliance with a carnival owner. When Rodney finds out about the affair, he banishes Susan from his life -- but not his heart. Unable to cope with his sorrow and disappointment, Rodney gives up engineering and become a drunken vagabond. Susan goes on to lead a profitable existence as the consort of wealthy men. But her love for Rodney remains undimmed. Over the course of many years and through many changes in fortune, Susan pursues Rodney across the globe, determined to win his forgiveness
."
Mooviees.com
---------------------------------------------------
NOTES
---------------------------------------------------
These frames are taken from a Broadcast on TCMFrance in october 2004.
Susan Lennox
has been made available by Warner Home Video on VHS in 1990.
bye bye now...
See you next friday for another Garbo movie.
In the meantime, any comments will be appreciated.
---------------------------------------------------