Susan Lennox (1931) - Robert Z.Leonard - Part 1
To celebrate
Greta Garbo's 100th birthday
in September 18th 2005, every friday this month i will dedicate this blog to one of her Yet-To-Be Released-On-DVD movies. As i do in my other blog named : 24 Lies Per Second which is dedicated to "
screen captures of old rare movies from vhs
", i will focus on one of her movies in 24 frames taken from my personal collection. Before we begin, i want to thank TCMFrance for their nearly complete Garbo Retrospective in october 2004.
If you're living in the USA, be thrilled to know that Turner Classic Movies is broadcasting the same great retrospective this very september 2005 !!
00 -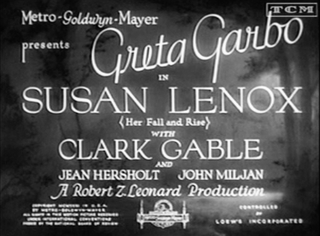 Susan Lennox
is the 4th talking movie by
Greta Garbo
,
and another underrated one.
It is directed not that bad by prolific
Robert Z.Leonard
who will be more known for
The Great Ziegfeld
in 1936 and
Ziegfeld Girl
in 1941.
01 -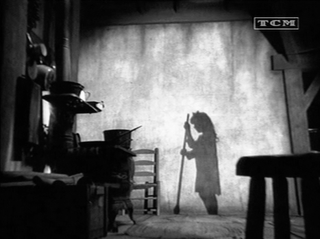 02 -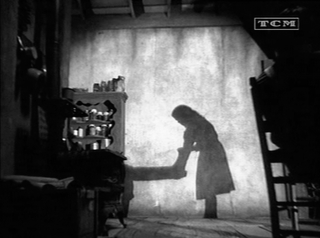 03 -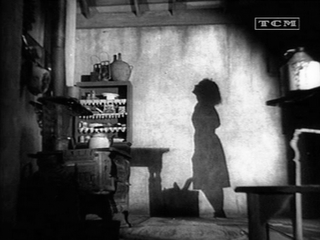 04 -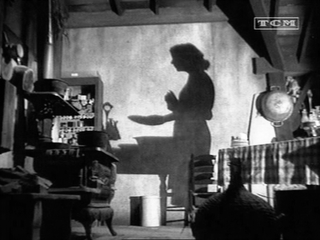 Another beautifully shot by cinematographer
Williams Daniels
.
As i previously wrote, he almost shot every Garbo movie.
05 -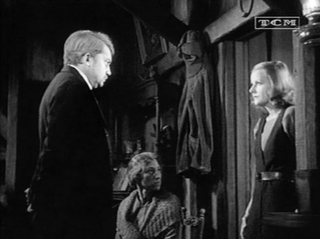 06 -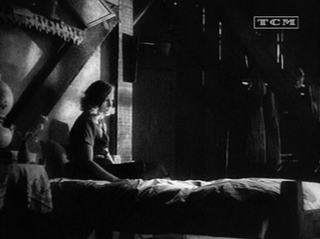 07 -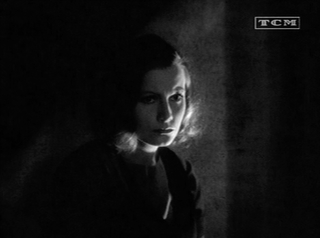 08 -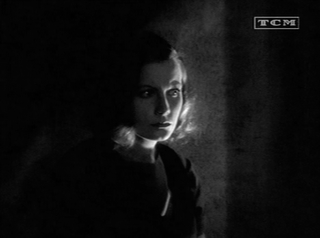 09 -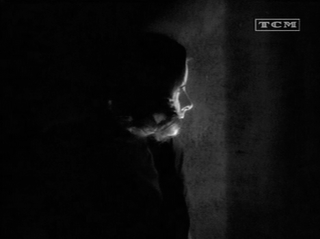 10 -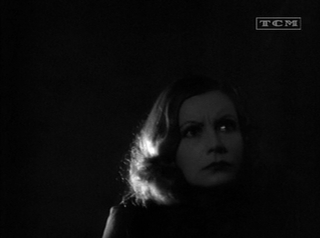 11 -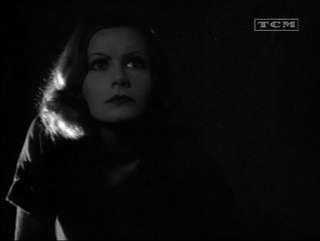 12 -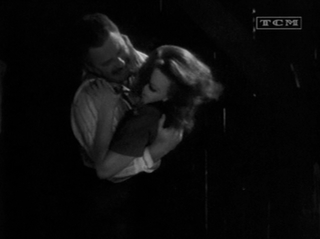 13 -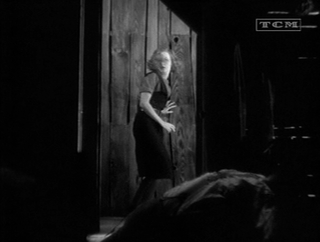 "
In Susan Lennox, mostly Garbo has the appearance of a somnanbulist who speaks like a ventriloquist's dummy
". ????
Robert Payne in
The Great Garbo
. CooperSquarePress.
14 -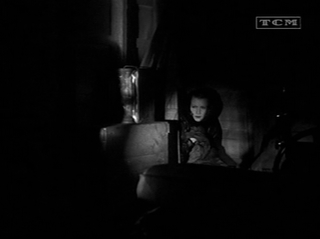 15 -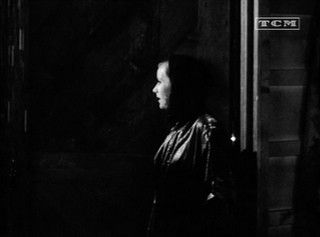 16 -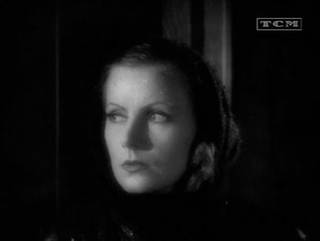 More than a curiosity,
Susan Lennox
is another great melodrama just weakened by the shortness of its length (only 76 minutes) and the extravaganza of his plot. It has to be seen and re-evaluate.
17 -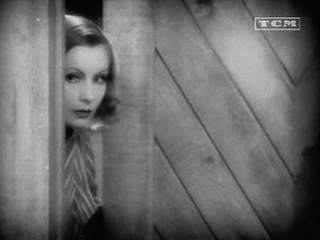 18 -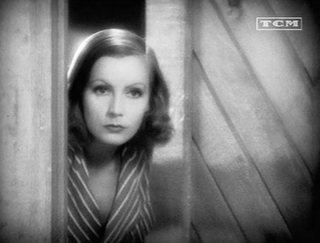 19 -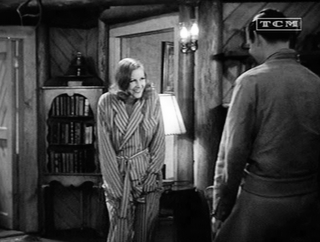 20 -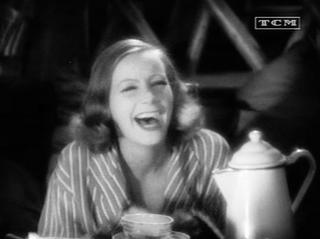 21 -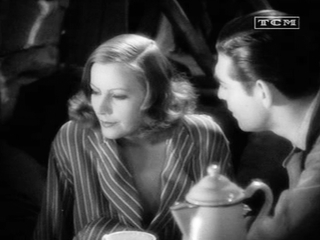 22 -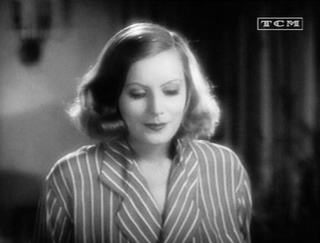 23 -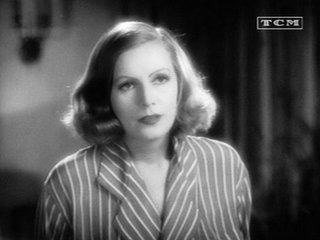 Robert Mamoulian
who directed her in
Queen Christina
once said :
"
The point is that with her intuition she was able to capture all sorts of emotional states. You did not have to tell Garbo to look like this or that, for this reason or that. No, you just had to tell her which emotion you wanted to have produced for the scene in question...She produced the emotion on her face, she produced it in her bodily movements - which is more than you can say about many actors
."
24 -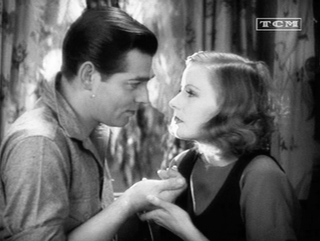 25 -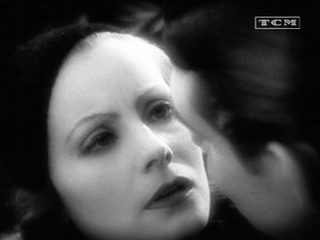 26 -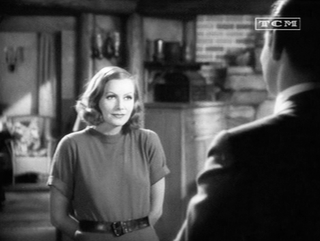 27 -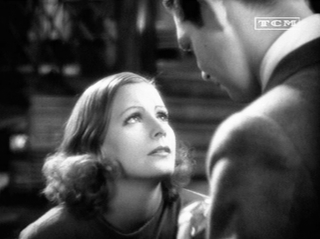 Susan Lennox
is the only movie that Garbo will play with
Clark Gable
. He was 30 and this was his first year in Hollywood. He acted in 12 movies this same year !!! notably
Dance, Fools, Dance
with
Joan Crawford
and
Night Nurse
with
Barbara Stanwyck
.
28 -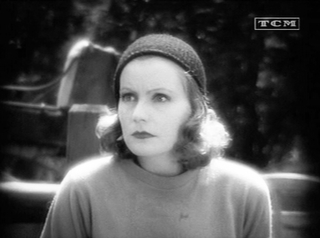 29 -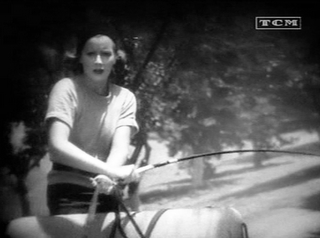 ----------------------------------------------------
This was the first 29 frames i'll post of this movie.
Next monday you'll see the last 30.
In the meantime, any comments will be appreciated.
----------------------------------------------------